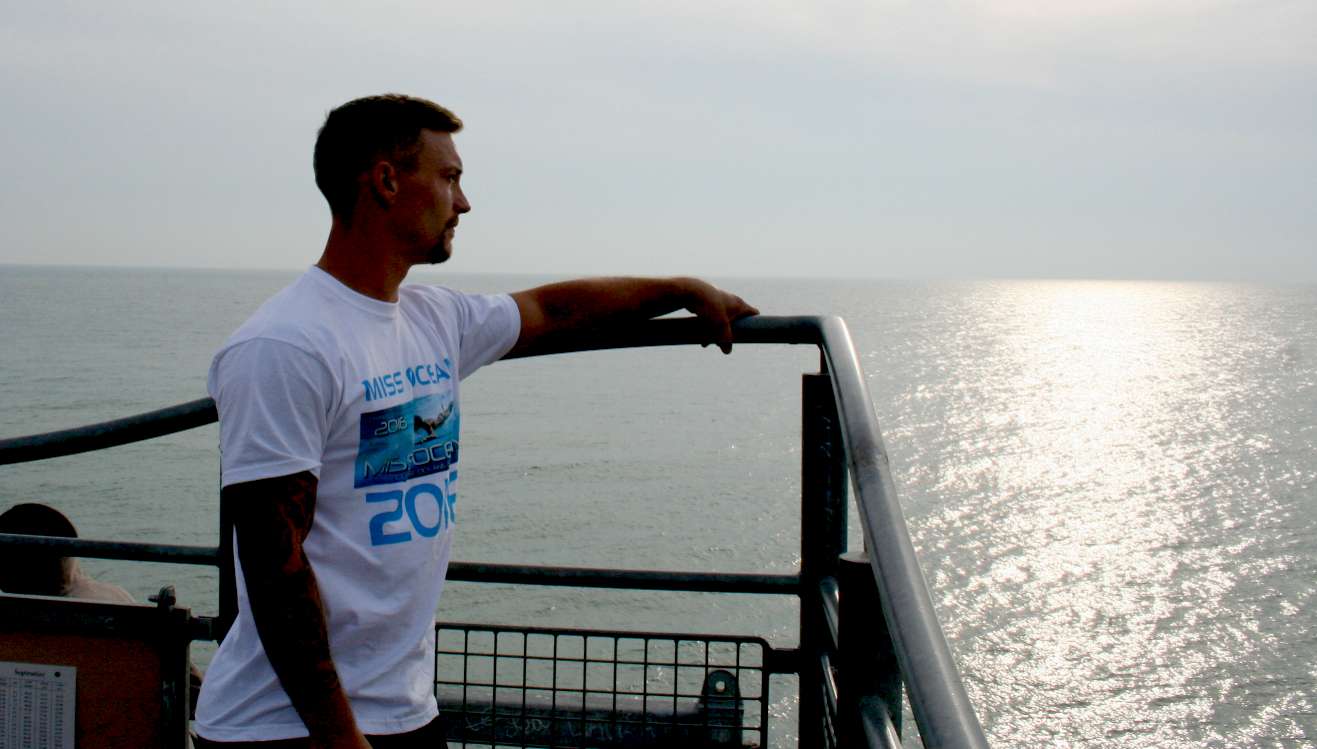 BIRLING GAP - Just a stone's throw from Eastbourne in Sussex is Birling Gap. Not only is this part of the coastline exceptionally beautiful, but from time to time there is great surf. In the quest to find a venue for Miss Ocean, the Cleaner Oceans Club are looking at the possibility of hosting this unique water sports pageant on Eastbourne pier. Terry Valeriano is seen here at Birling Gap on a visit to check out the location. There was not a wave in sight to catch ten but visitors to the location were plenty. Apart from his security function, Terry is a keen sportsman and father, looking for ways to keep our oceans clean of plastic waste and other debris for his children and generations to come.
THE WATERSPORTS PAGEANT WITH A PURPOSE - Most pageants do not have a fitness section, let alone a water activities section.
Whether you are an Olympic athlete or just enjoy surfing in the sea, or with a club for thrills, you will be most welcome to join in the fun.
You must be able to swim to a reasonably competent standard be able to compete in the Miss Ocean pageant, even if you wish to compete in any diving contest.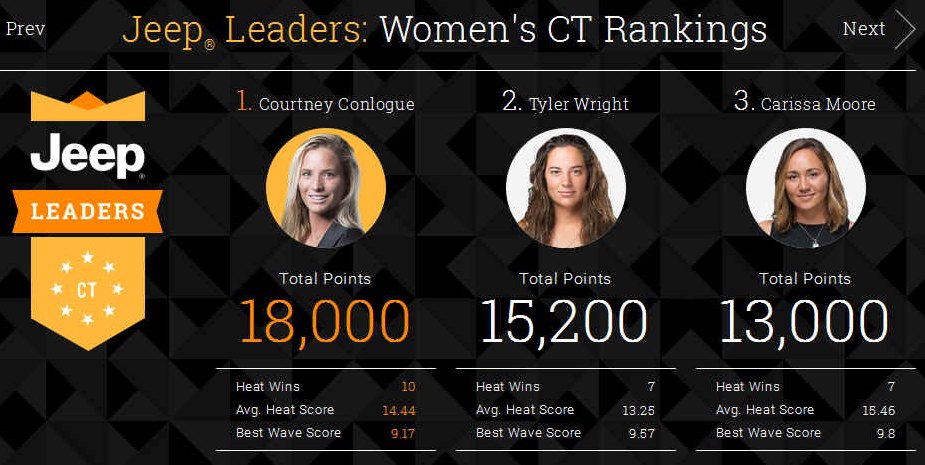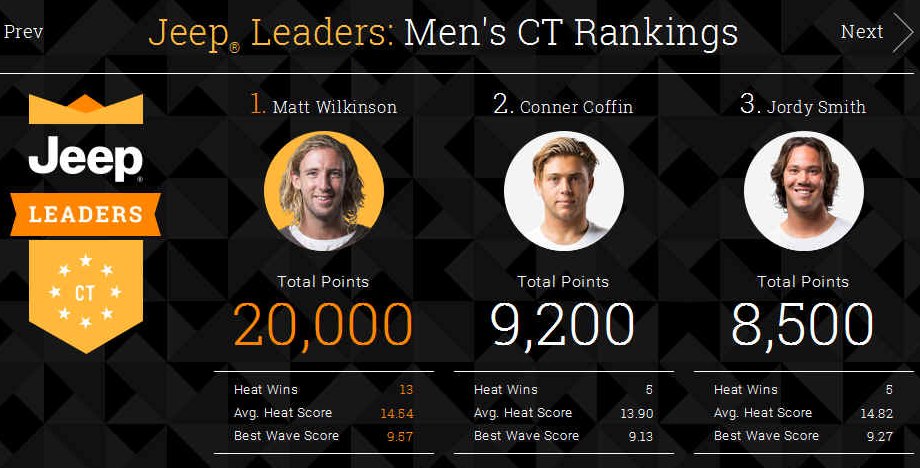 The point system ensures that all of the talents of a competitor are reviewed. Obviously, a practiced surfer will do better in this part of the contest, but we are looking for a willingness to enjoin in a team spirit that is needed to beat back the rising tide of pollution in our oceans.
Help us to put on a show of woman power in the water sports arena. Represent your sport during Miss Ocean and help us to teach responsible corporations about ocean literacy.
Any surfing runs will be overseen by a local club. Lifeguards will be on hand and other organizations to supervise the quality of the competition, timing, etc.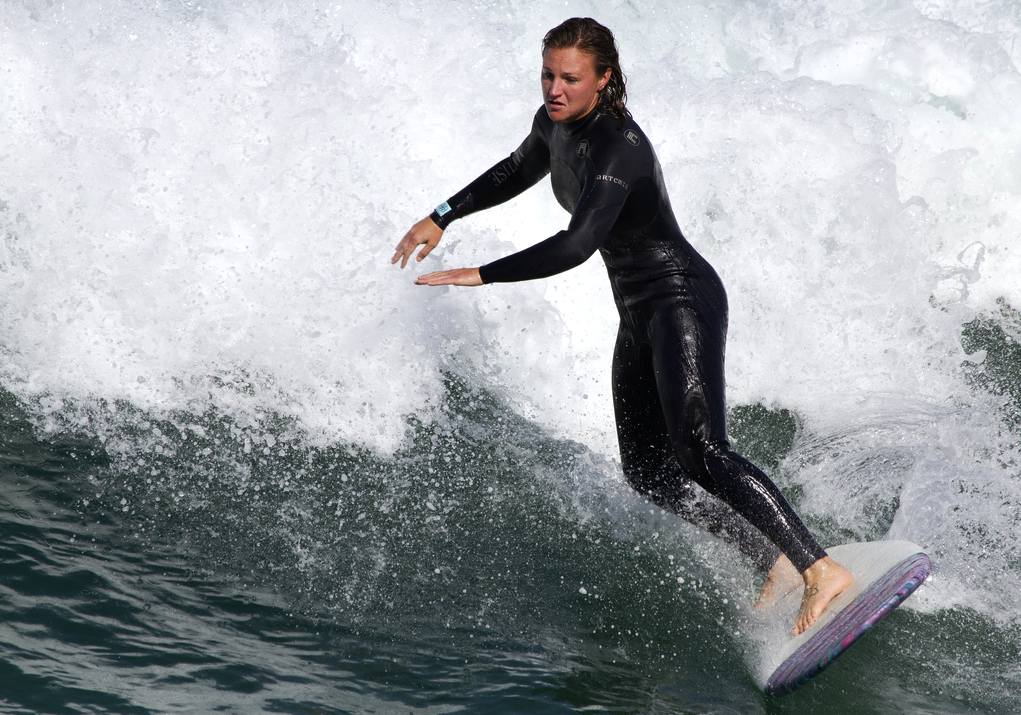 FREQUENTLY ASKED QUESTIONS (FAQs) - MORE ABOUT THE MISS OCEAN COMPETITION
Click on the links above for answers to most of your questions.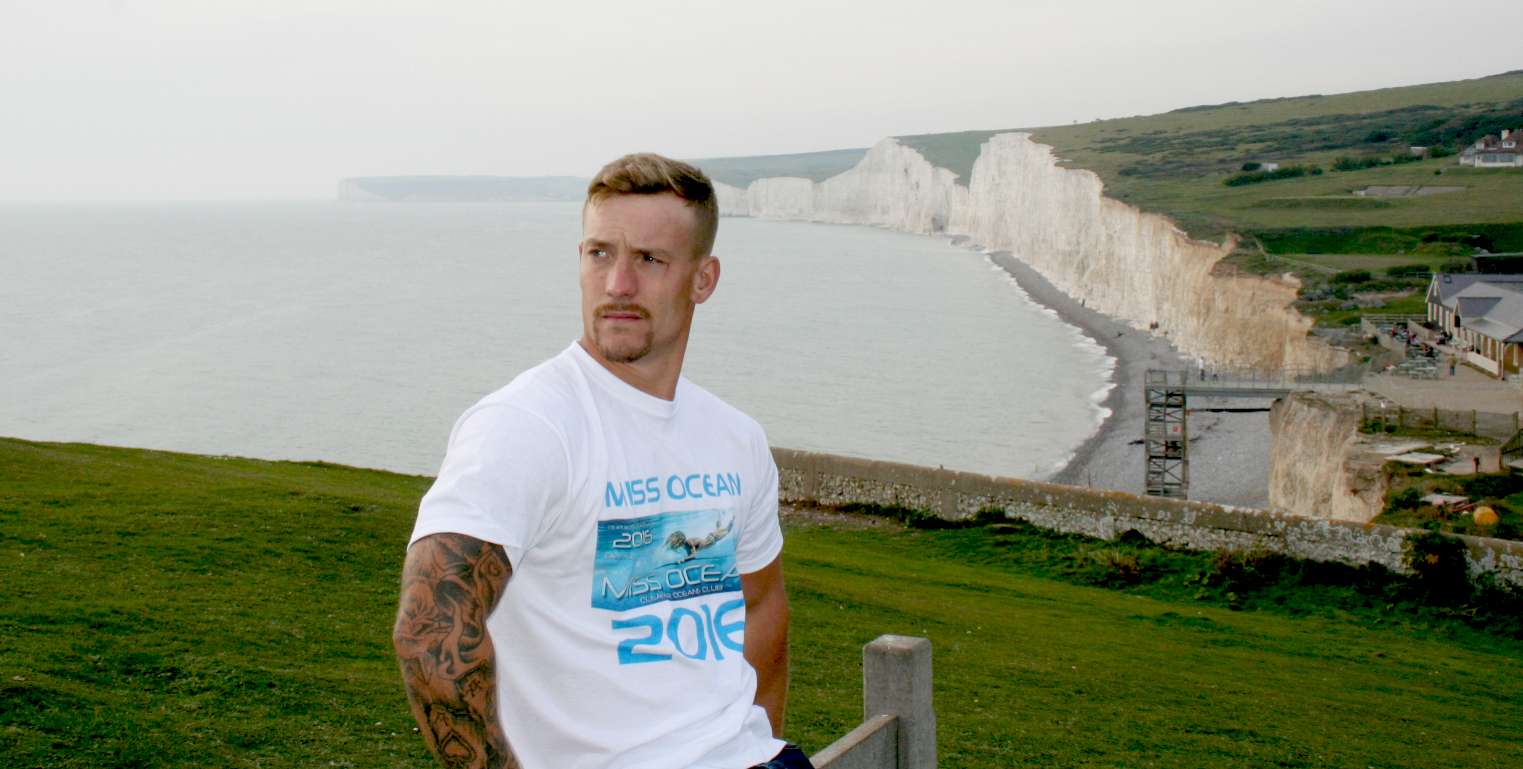 THE SEVEN SISTERS - Glorious Sussex could be host to the Miss Ocean surfing competition. These famous cliffs are gradually crumbling into the sea. Once the whole of this area was underwater. The chalk is actually the remains of millions of creatures.

Ninety million years ago what is now the chalk downland of Northern Europe was ooze accumulating at the bottom of a great sea. Chalk is a soft, white, porous sedimentary carbonate rock, a form of limestone composed of the mineral calcite. Calcite is calcium carbonate or CaCO3. It forms under reasonably deep marine conditions from the gradual accumulation of minute calcite shells (coccoliths) shed from micro-organisms called coccolithophores.
The Seven Sisters are a series of chalk cliffs by the English Channel. They form part of the South Downs in East Sussex, between the towns of Seaford and Eastbourne in southern England. They are within the Seven Sisters Country Park which is bounded by the coast, the Cuckmere and the A259 road. They are the remnants of dry valleys in the chalk South Downs, which are gradually being eroded by the sea.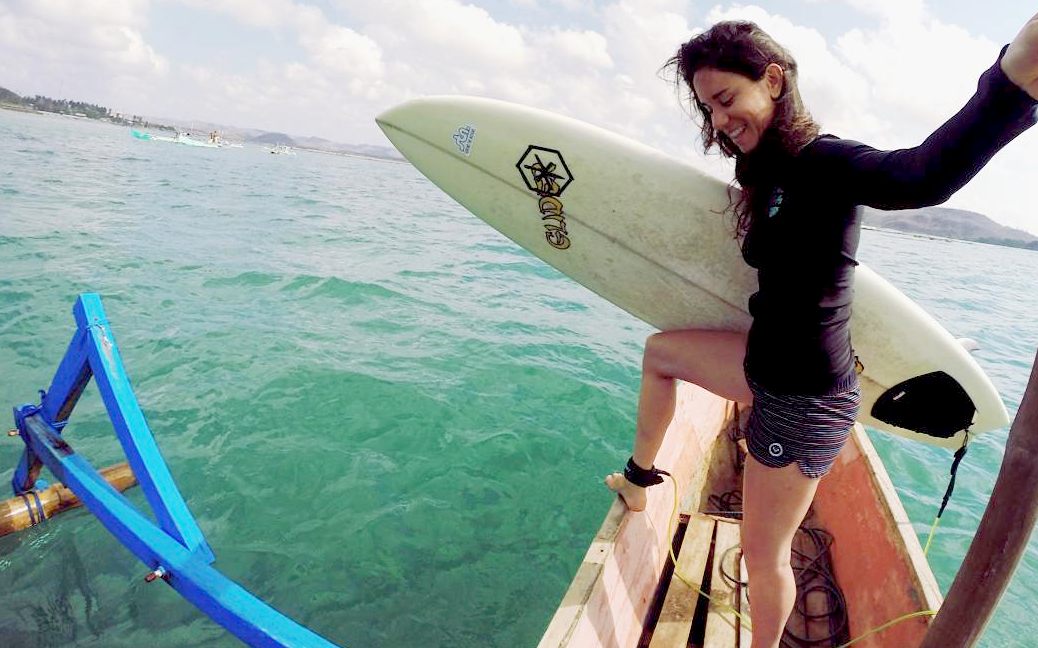 MISS OCEAN - New South Wales, Australia, is where a bunch of marine students from the National Marine Science Centre 'rescued' a wallaby, "lost at sea".

Seen above with her board, Laura Sanchez-Peregrine says: "We see this thing swimming – it's like a hairy thing. At first I thought it was a seal, but we came closer and it was a big wallaby, maybe a 25-kilogram wallaby – a big male. He looked really, really exhausted. We decided to help him, but it was really difficult to bring him on board. It's a really small tinny, and he had really long claws, so it was pretty scary and he wouldn't let us grab him."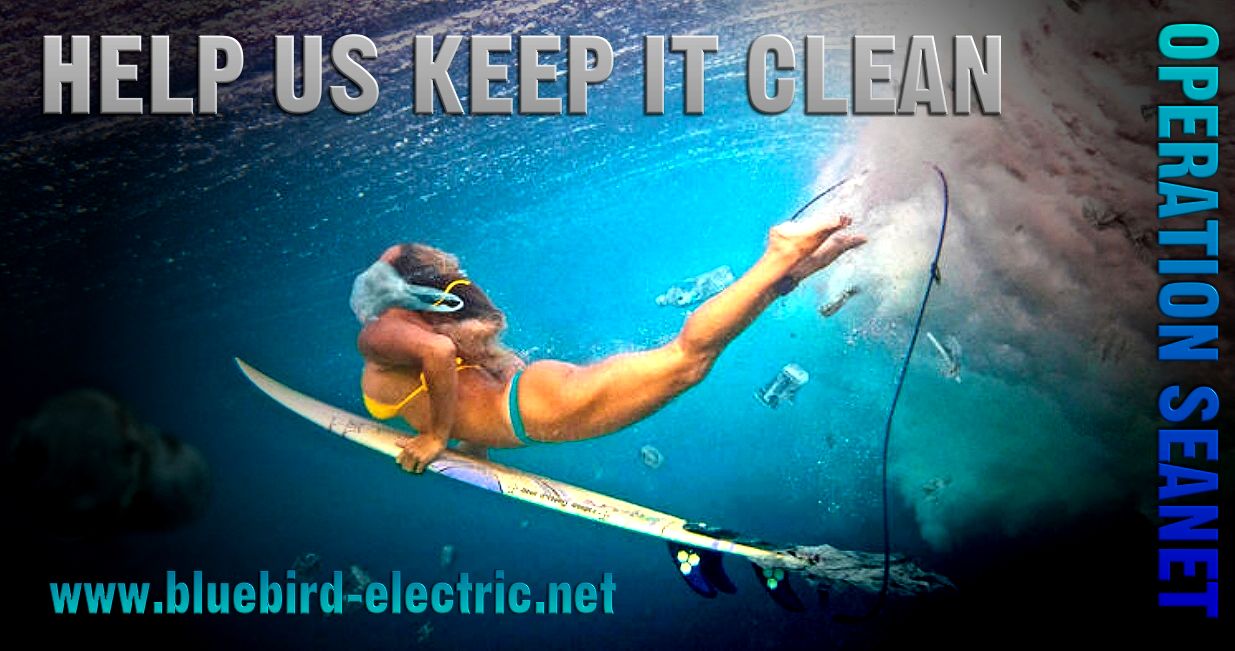 IT'S NOT SPORTING - Just like the situation at Guanabara Bay, it could soon be dangerous to swim in a sea filled with toxic plastic waste. Ocean ally, Bluebird Marine Systems is pioneering eco robots that can vacuum up plastic waste and offload while at sea, by coupling with a converted bulk carrier called a PlastiMax. The World Surf League has teamed up with Columbia University to monitor coral reef bleaching.
http://www.dailymail.co.uk/news/article-3182768/Duchess-Cambridge-obtains-advanced-scuba-diving-qualification.html