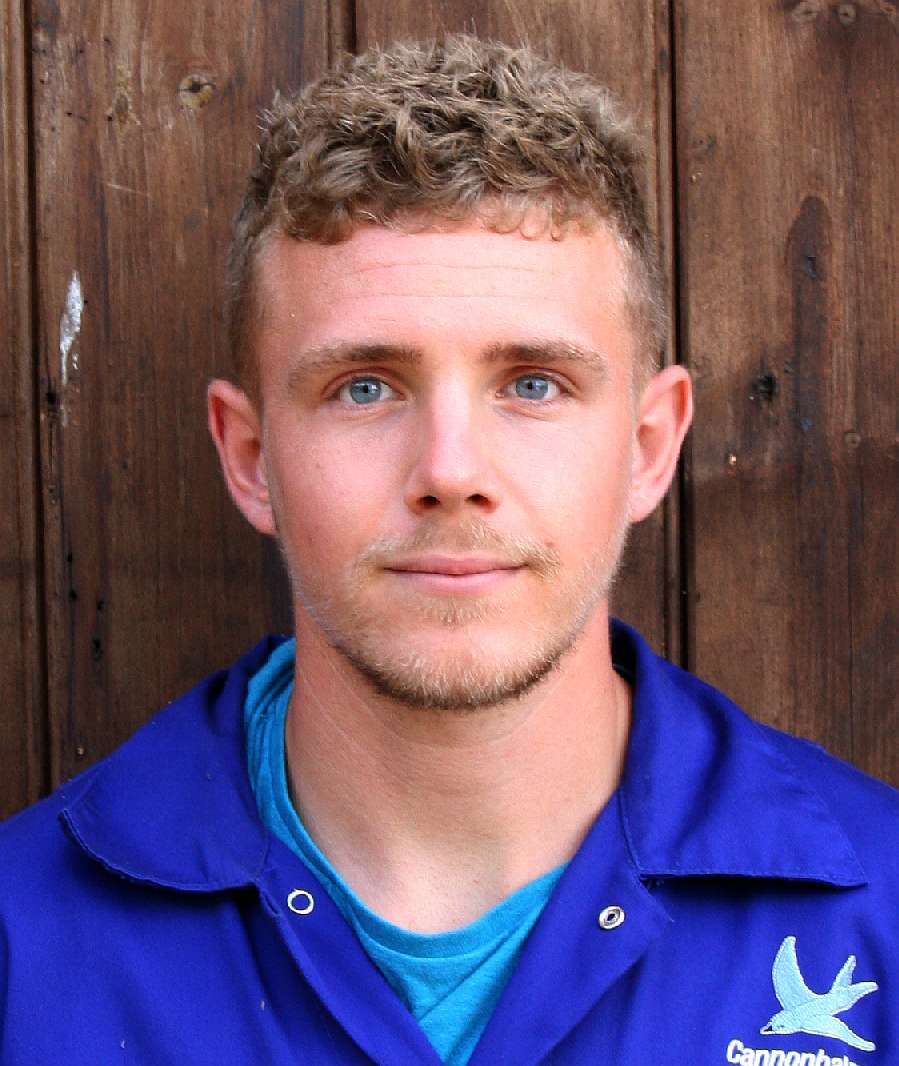 ANDREW STATHAM - Recently graduated from Bournemouth University where he gained his degree in ecology and wildlife conservation.
SEAVAX
Andrew is our conservation, wildlife and ecology expert. He is also a keen sportsman and is our first point contact in marketing and sponsorship matters.
In 2016 Andrew was a volunteer helping to build the laboratory where SeaVax is being developed, to include welding practical skills at basic level and some customizing on the VW camper tour bus.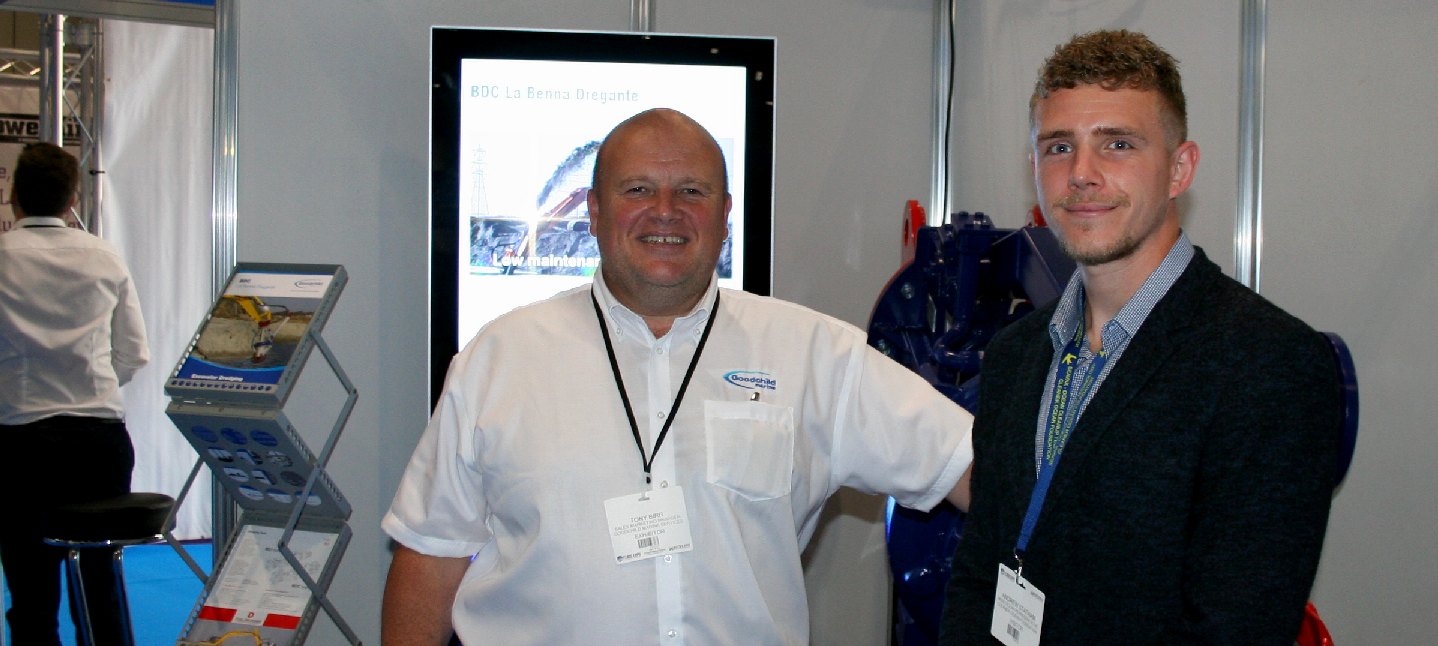 CONTAMINATION EXPO - Andrew was at the Contamination Expo at the Excel in London on the 27th of September 2017 where he spoke with a number of manufacturers of specialist pumping and filtration equipment. He is seen here with Tony Birr (Goodchild Marine Services Ltd) a company that builds and repairs vessels in aluminium and other materials and also supply dredging equipment.
MISTER & MISS OCEAN
If you are interested in working with us on these events and subsequent tours, please contact Andrew or another member of the Miss/Mister Ocean events via our contacts page.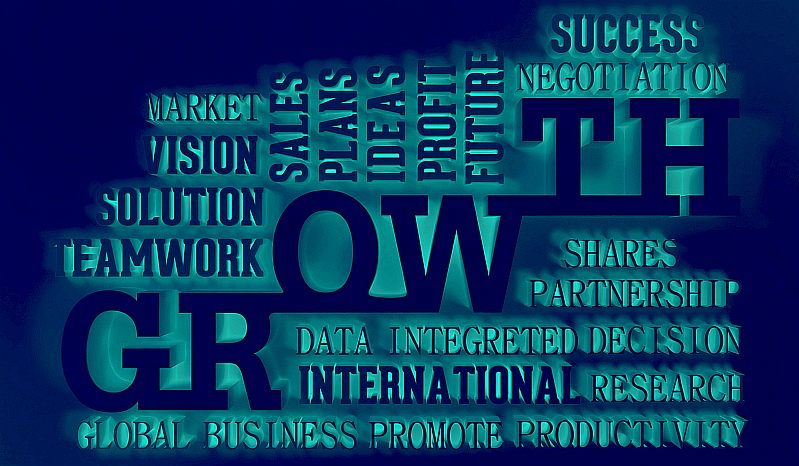 LINKS & REFERENCE
https://www.facebook.com/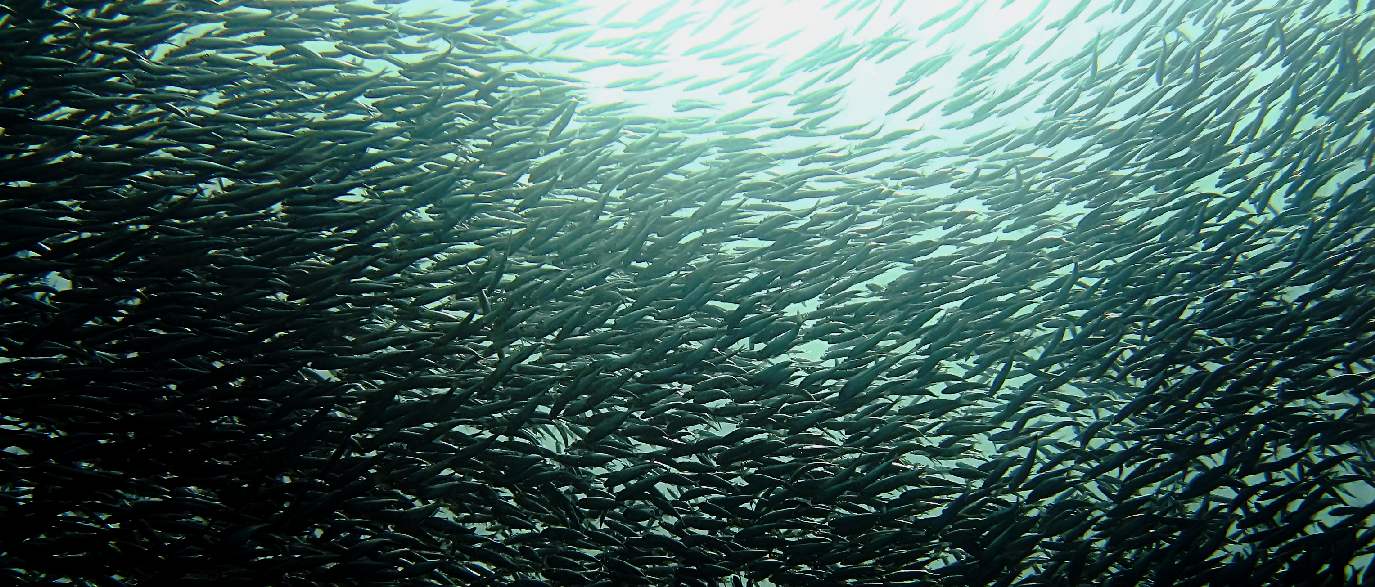 WHAT FUTURE OUR OCEANS? - The versatility of SeaVax™ is enhanced using a modular approach that helps us to develop these ocean going machines into an economic tool for the long-term prosperity of all fishing nations in the drive for a truly sustainable, circular economy.
Copyright © March 2017 Cleaner Oceans Foundation.