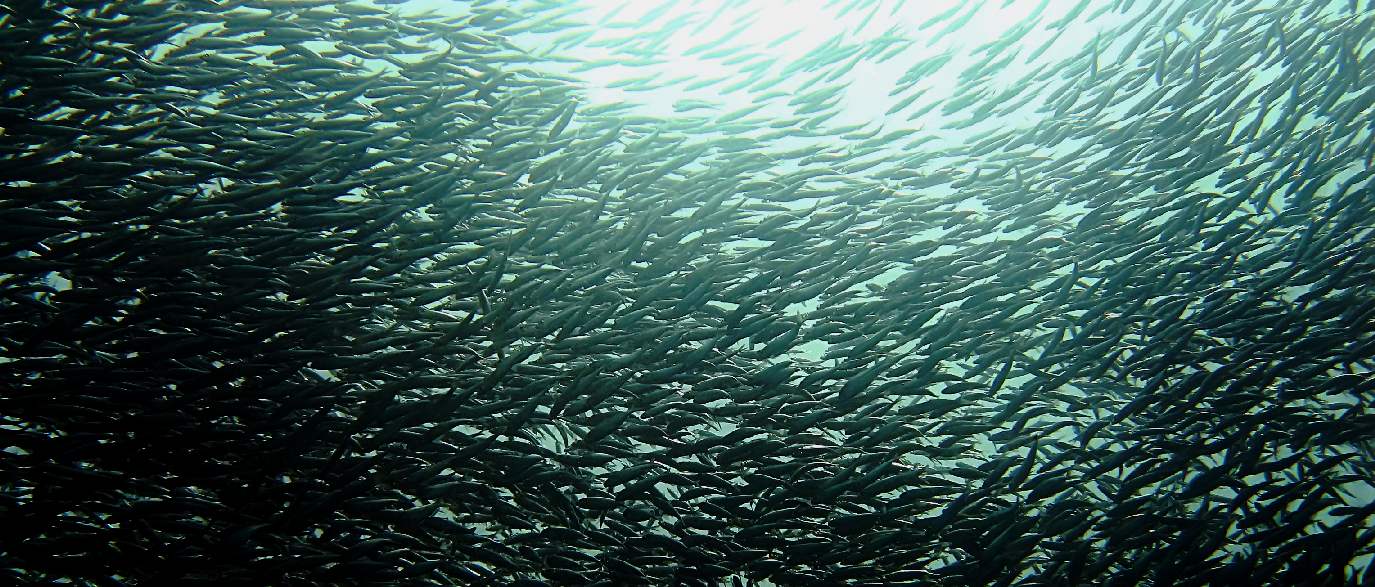 WHAT FUTURE OUR OCEANS? - The versatility of SeaVax™ is enhanced using a modular approach that helps us to develop these ocean going machines into an economic tool for the long-term prosperity of all fishing nations in the drive for a truly sustainable, circular economy.
ABOUT
Nelson Kay is one of the key designers of the SeaVax and AmphiMax concept vehicles. His services in relation to conservation issues are free and provided to not-for-profit organizations on a free basis. This includes conception and development of strategies for sustainable use of planet earth, aiming for a truly circular economy.
Nelson is a gifted metal fabricator, a skill that allows him to take ideas from his drawing board and bring them to life as fully working prototypes.
Nelson has lived in and around the East Sussex area for most of his life and loves the Sussex coast and countryside. He attended Eastbourne College of Further Education, Sussex Downs Lewes College and Brighton College, studying engineering, welding and computer aided design.
Nelson trained as a BSAC scuba diver at Fort Bovisand near Plymouth, Devon and with the Newhaven & Seaford branch of the British Sub Aqua Club.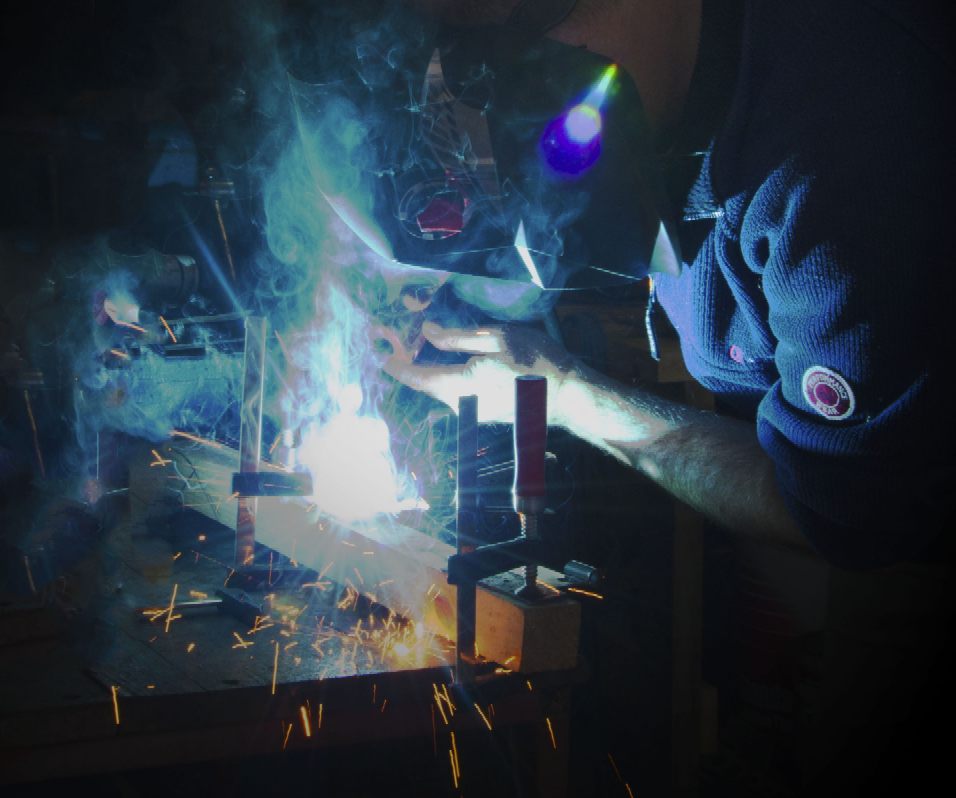 MASTER FABRICATOR - Nelson is seen here making a part in steel. This photograph by Karl in 2014 really captures the energy release that accompanies every joining using electric MIG, power wire fed welding equipment. Welding by electricity can be TIG (Tungsten Inert Gas) or Arc using flux coated sticks. The TIG method is similar to gas welding using oxygen and acetylene to produce a very hot flame. In the TIG method, the oxygen and acetylene is replaced by argon gas, with electricity supplying the heat as an arc of electrons flowing from the tungsten torch tip to the work piece.
SEAVAX
This project began in 2015 when a fellow solar designer from Australia suggested that Nelson's earlier work on solar powered vessels and high efficiency hulls might be adapted to cleaning ocean waste. Reports from the UN highlighted the problem that eluded a solution - and that triggered design brainstorming at Bluebird Marine System Ltd, a company that worked on this project on a not for profit basis. Nelson is a consultant to the SeaVax project, coming up with a workable concept, to include a large beach launching and recovery vehicle named AmphiMax.
Chris Close became involved at a very early stage and became the project director, freeing up time for the concept to mature. Eventually, a launch and recovery system was developed from trailer to powered trailer and thence to a full amphibious portable dock, or virtual shipyard.
Briggette Dusart fully endorsed time spent on the concept, when directors loans and third party contributors helped to pay to kickstart the project and produce a 1/20th scale working model to prove the concept.
In 2016 Avaaz offered to help raise funds to take the concept further and that led to a Horizon 2020 application - and is likely to lead to other drives to raise additional funds.
In 2016 the team constructed a robot lab and water test tank and built a model of the launch vehicle named AmphiMax, since it will be the world's largest amphibious vehicle when completed.
Currently the project is looking for a launch site, with agents instructed to pursue recently identified sites.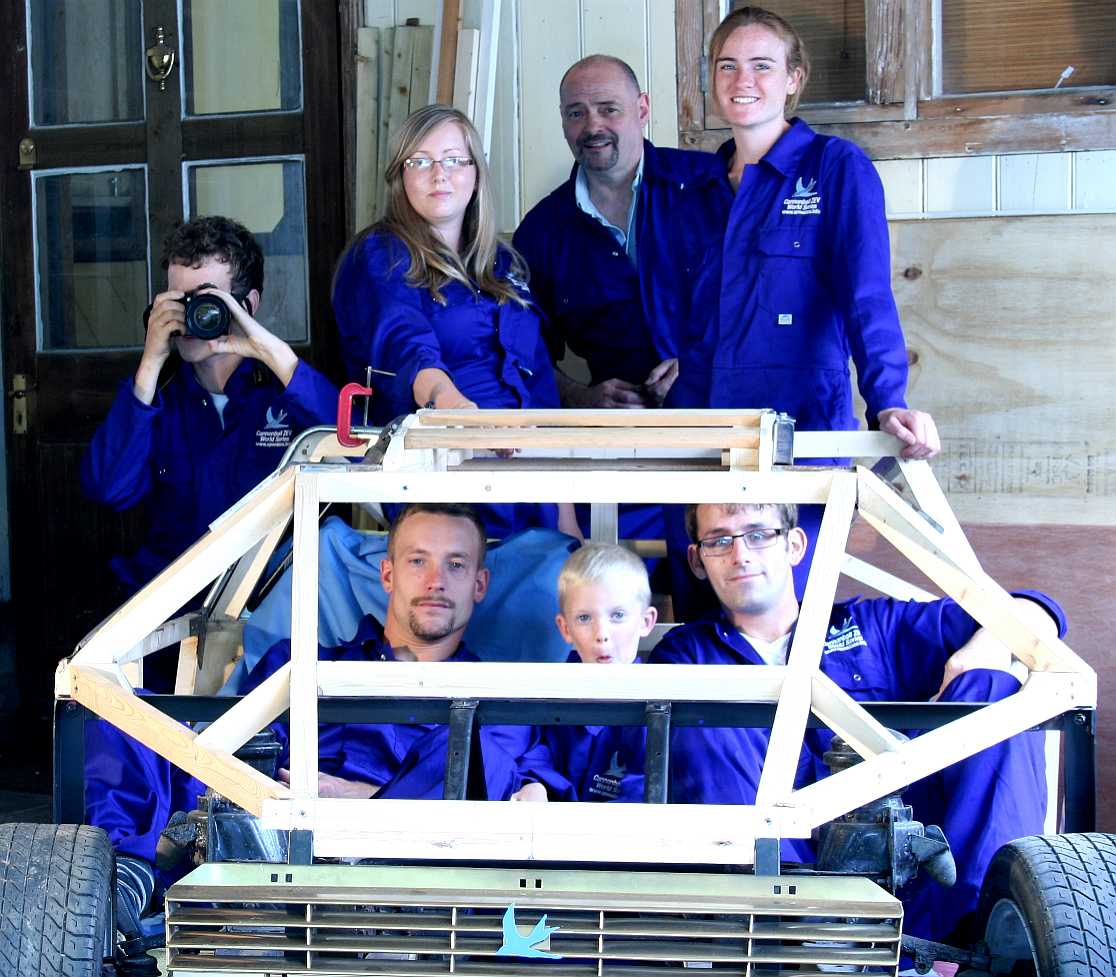 DC50 - A tribute to Donald Campbell on the 50th anniversary of his world land speed double (land and water speed records), the EcoStar DC50 is seen here in an early stage of construction with the team that helped to build her in 2014, including Christina Dusart, Nelson Kay, Terry Valeriano and Chris Close. The young man in the front is Ryan Dusart, a budding roboteer who is now learning how to program using Arduino computers. The DC50 project was put on ice in favour of SeaVax.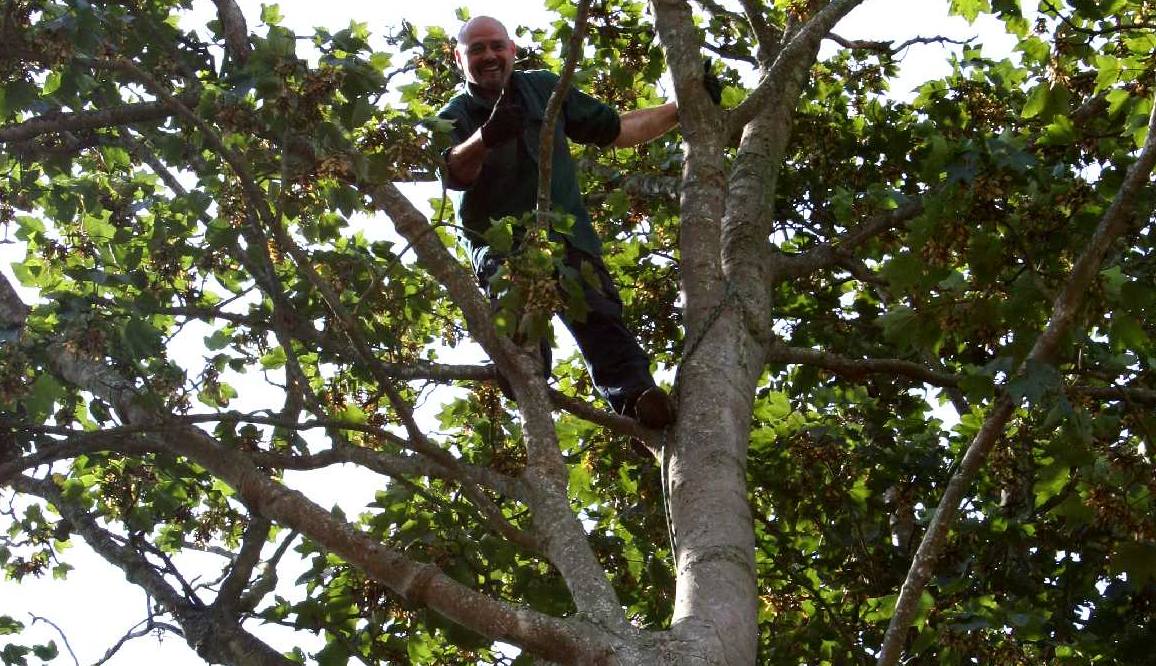 CLIMBING - Getting back in touch with his roots in 2016, Nelson loved the view of the Sussex countryside from this tree in his back yard. It reminds him of one of his favourite films: Medicine Man, about a researcher who discovers a cure for cancer in the Amazonian rain forest then loses it - but we are left with the hope that he will find it again. Sadly, this tree was damaged at the base of its trunk and needed to be reduced in height significantly to give it any chance of survival.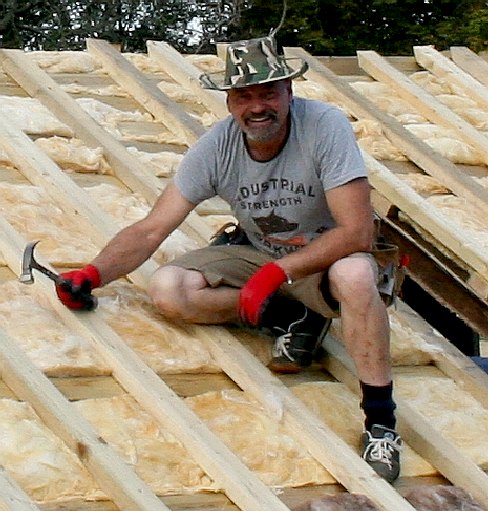 PROPERTY MAINTENANCE - Wearing his bushman hat in 2017, Nelson is seen here on a roof installing purlins, rafters and loft insulation on one of the Foundation buildings, keeping water out of the workshops and (hopefully) plastic out of the oceans. He complains that he cannot be a contender for Mister Ocean and help out the organizers of the event - where he is otherwise well versed in ocean matters.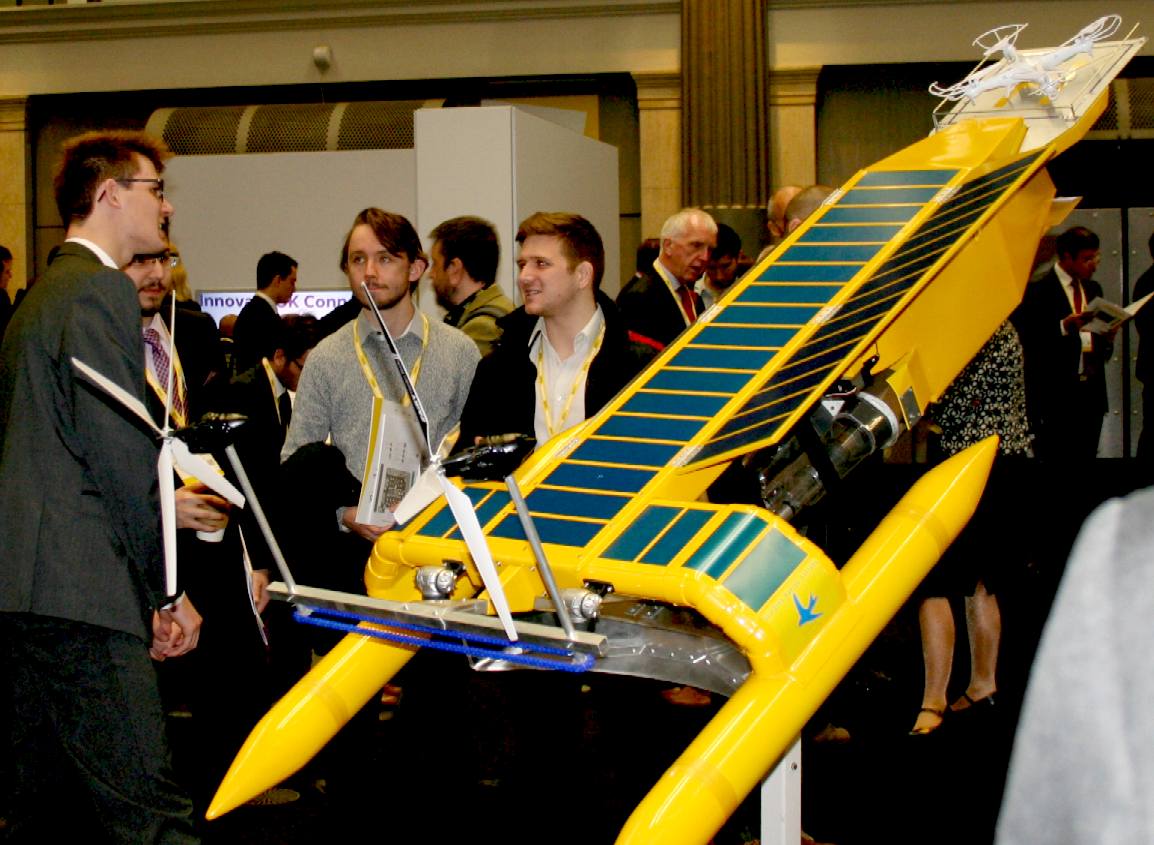 JAMIE HUGHES - Seen here on the left, the youngest member of the SeaVax team in 2015 at Innovate UK, Old Billingsgate, London. Jamie extols the virtues of this splendid proof of concept model mostly built by Nelson on a shoestring budget, explaining the features to visitors to the event.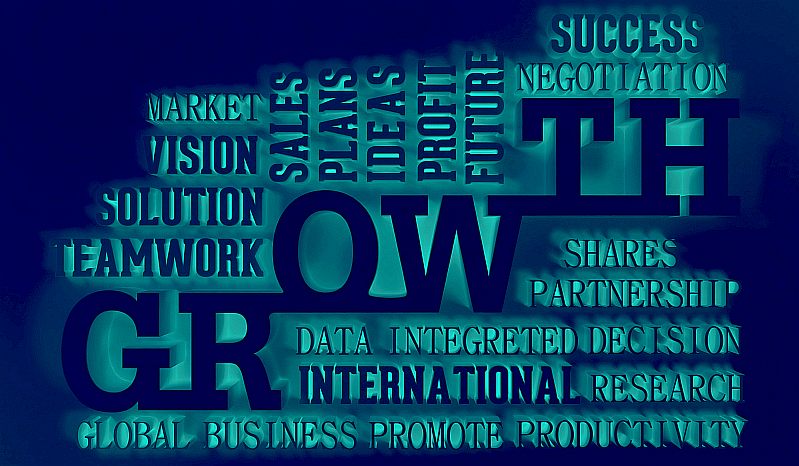 LINKS & REFERENCE
https://www.bsac.com/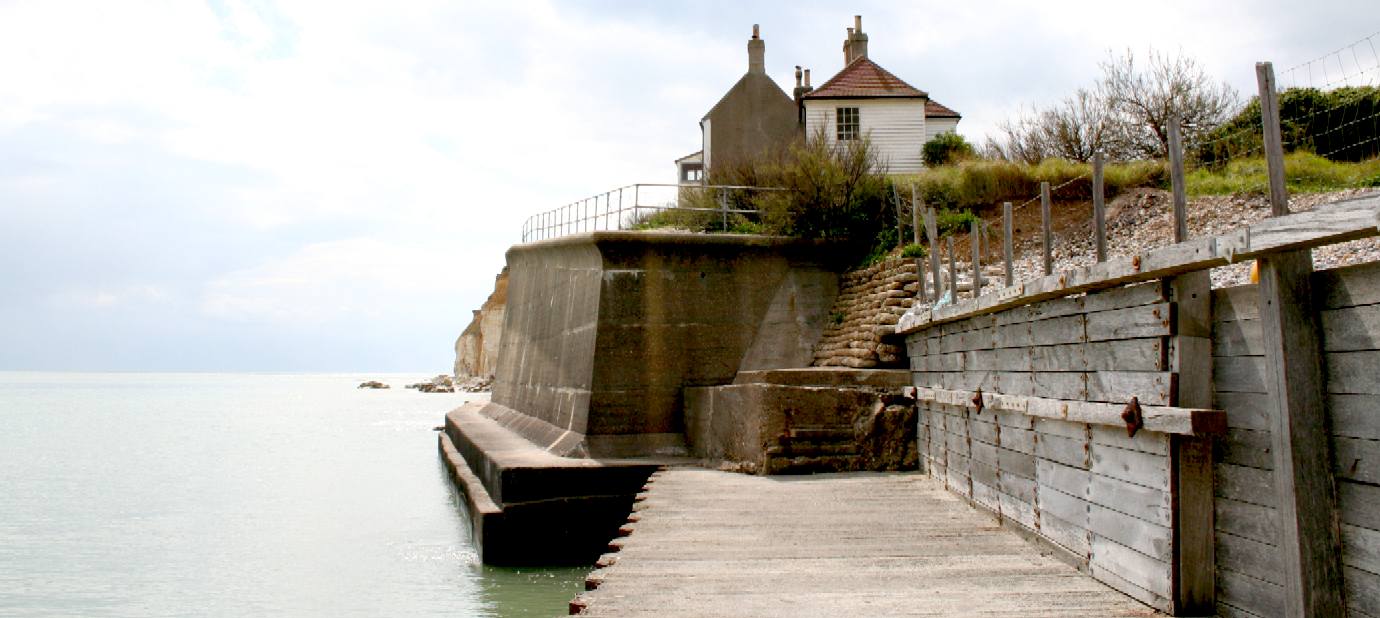 SUSSEX COAST - The views from Cuckmere Haven along the south coast are some of the most breathtaking. These are the old coastguard cottages at the foot of Seaford Head, one of Nelson's favourite panoramas and a place to come at any time of year to forget the devastation that human civilization is causing to the planet and to think positively about a solution. Copyright © 30 May 2006, all rights reserved.
Copyright © March 2017 Cleaner Oceans Foundation.