CONTACTS | CONTEST | DATES | FAQs | SITE NAVIGATOR | SPONSORS | VENUES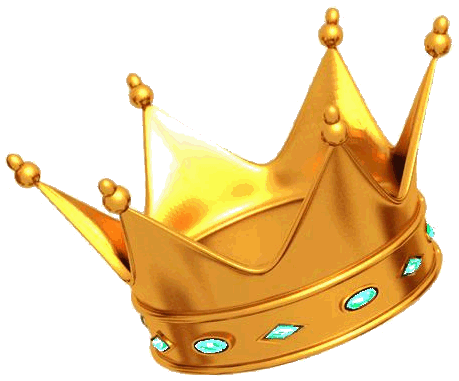 THE MISS OCEAN CONTEST IS HELPING TO SAVE MARINE LIFE. NOT WITH WISHY-WASHY STATEMENTS OF INTENT OR REPORTS, BUT BY SUPPORTING TANGIBLE DEVELOPMENTS LIKE SEAVAX, THAT COULD ALSO HELP ALLEVIATE CLIMATE CHANGE IN THE LONG TERM.
ACCORDING TO SEVERAL STUDIES THERE IS 8 MILLION TONS OF GARBAGE IN OUR OCEANS THAT CAN BE RECYCLED. 5 MAJOR FLOATING RUBBISH DUMPS IN THE ATLANTIC, INDIAN AND PACIFIC OCEANS ARE POISONING THE PLANET AND THE FISH WE EAT.
MISS OCEAN FOCUSES ON HEALTHY LIVING, CREATIVE SKILLS and WATER ACTIVITIES.
THIS EVENT IS BEING ORGANIZED BY THE CLEANER OCEANS FOUNDATION - A NOT FOR PROFIT (CHARITY) COMPANY.
We both recognize and applaud the work of of other beauty pageants around the world looking to draw attention to ocean pollution and climate change, many of which we feature on this or associate websites. Join us if you can. Women that have entered other "Ocean" related contests are invited, as are all women that meet the rules for entry, but especially sporty women with the will to do good. See the pageant winners below for examples of great competitions and contestants.