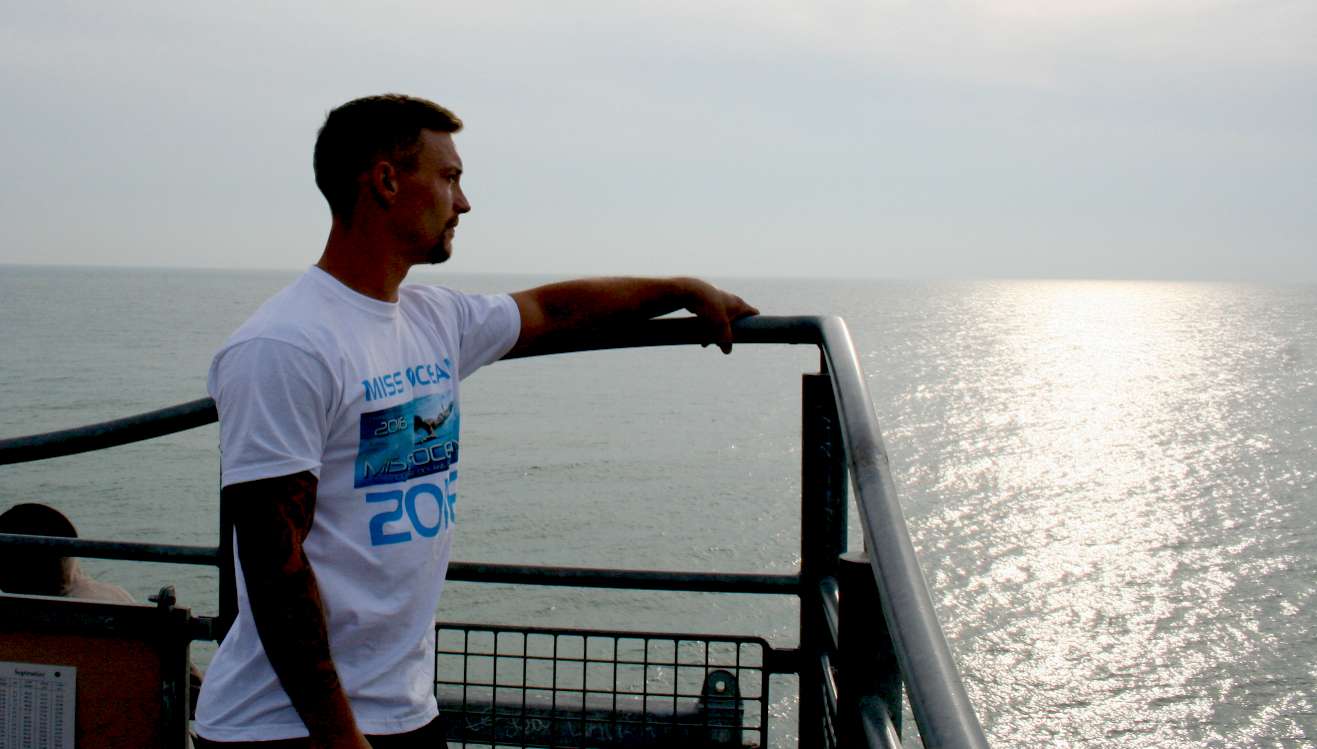 36 MONTHS PROJECT MANAGEMENT - Overall project management consultancy is provided by Bluebird Marine Systems. This includes monitoring of progress and reaching targets, liaising with other consortium members and reporting of progress to the relevant departments so that events may be coordinated.
The Project Manager will meet with other consortium member representatives in France, Spain, Italy or any other convenient European country and arrange to receive other consortium members as guest in the UK.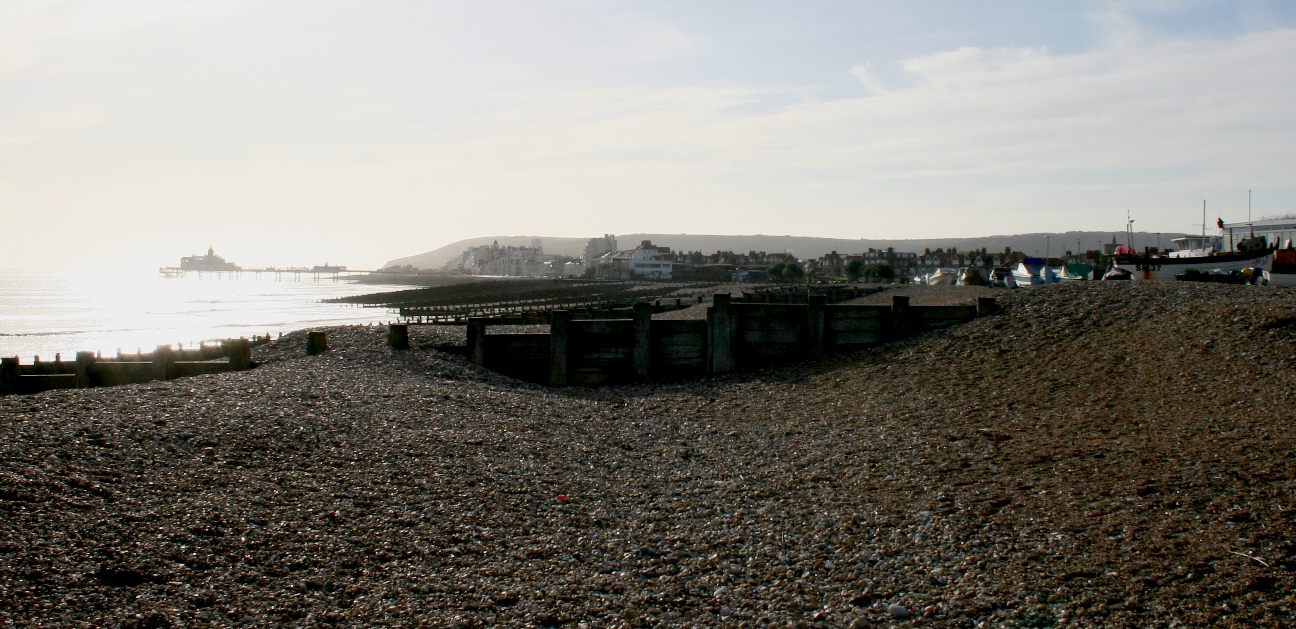 SOUTH COAST OF ENGLAND - This beach running alongside the English Channel is one possible launch location for the SeaVax. The town in the distance is Eastbourne, once a popular holiday resort in Victorian times, gradually declining in popularity, until the only event that packs the beaches is an air show.
LINKS & REFERENCE
https://