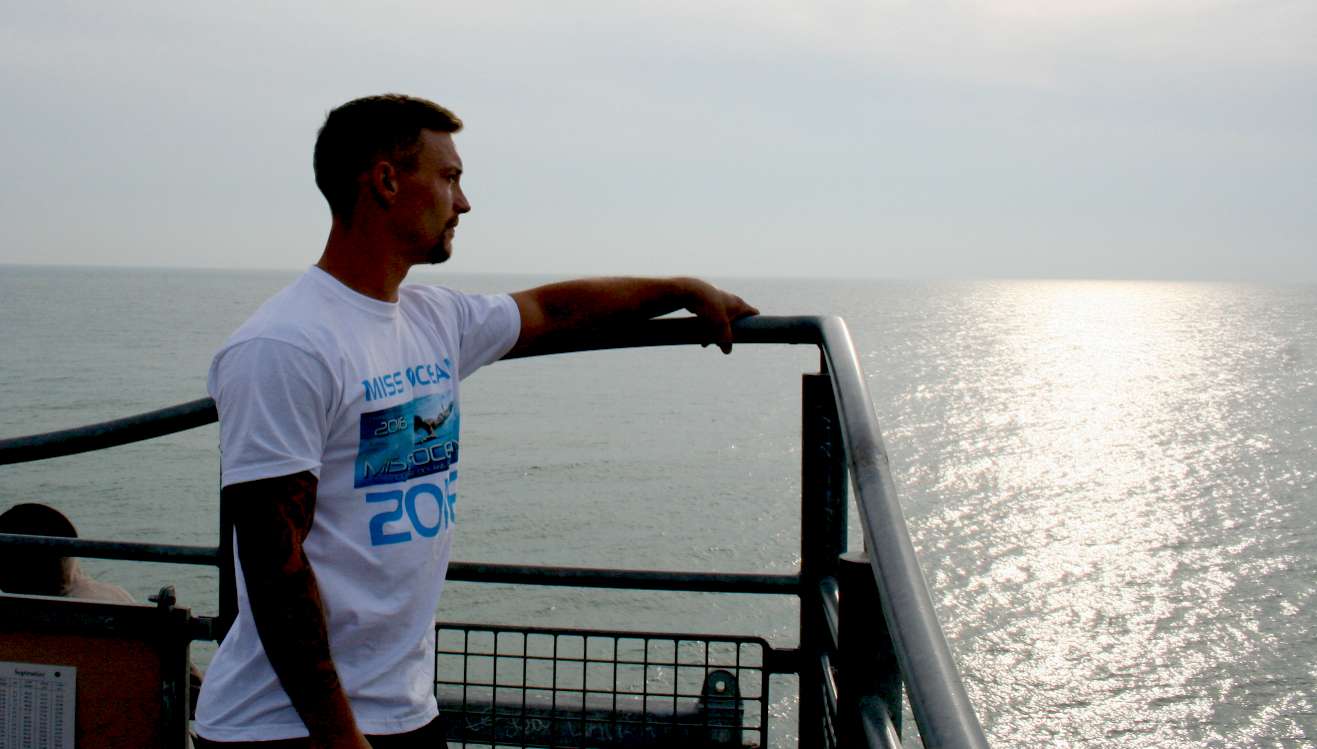 Improving the effectiveness of SeaVax™ to make it logistically viable is one of our priority development areas. The objective of this proposal is to collaborate with other technologists with expertise in specific area to help us develop our ocean cleaning machines into an economic tool for the long-term prosperity of the immediate target geographical region. We hope that local success will spread as part of a global sustainability drive for a truly international circular economy.
2018 DESIGN - As relates to the budget, the Cleaner Ocean Club aims to adapt the SeaVax concept so that a prototype demonstrator can be made that is suitable for sea trials, given that a full-size vessel is well outside the financial scope of the present call. The objective of the design primarily being to deal with ocean plastics, but by adopting a modular approach, building in sufficient adaptability to further developed the concept flexibly to be able to harvest biological organisms such as jellyfish, given that the the priority task is to avoid fish, etc. The issues of concern to the EU being identified below and by the writers of the call at the 'SPECIFIC CHALLENGE' section as highlighted in green color in the extract below:
"Debris, chemical and microbial pollution and algae jellyfish blooms are huge and increasing problems in the oceans, seas and coasts. For plastics alone, economic and ecological cost is considerable when including beach clean-ups, tourism losses, and damages to the fishing and aquaculture industries. In spite of strong legislation such as EU directives, sea and coastal pollution remains high, and prevention and innovative coast and sea clean-up schemes remain a challenge. Many solutions are available to tackle these sources of pollution, including recycling, waste water treatment, teams of collectors, and specific equipment such as skimmer boats, beach cleaning machines or algae harvesting devices. However, there is a pressing need to develop powerful innovative methods and processes to clean coasts and oceans and to restore the ecosystems to a healthy and clean state. The foremost challenge is not only to remove litter and pollution, but to transform the collected waste into a resource stream in line with the concept of the circular economy."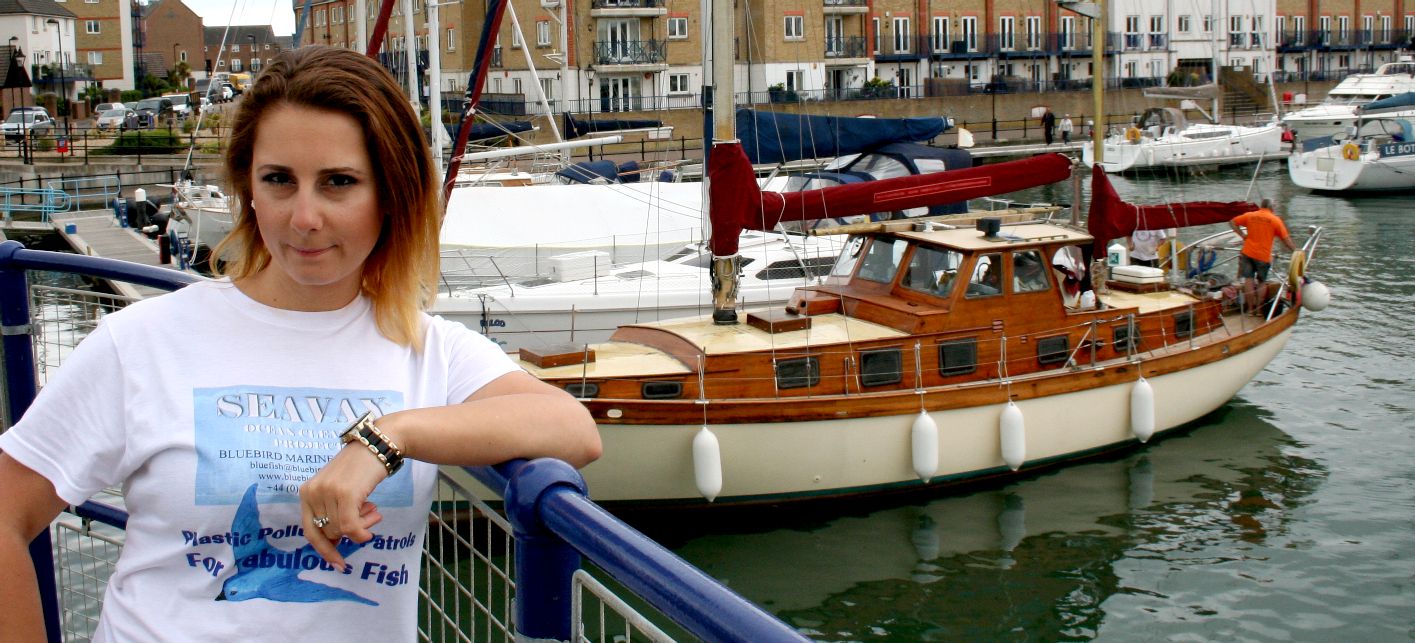 TOURISM & LEISURE - Monica thinks that clean bathing water and pollution free beaches are important prerequisites to encourage leisure activities in and around marinas and harbours. A circular economy depends on sustainable practices based on green technology to enhance blue growth. Skimming coastal waters for plastic articles and filtering for macro particles uses energy. A solar powered vessel will not add to climate change, where a diesel powered work boat will. A compromise is necessary, where short term cleaning using conventional boats might be acceptable - with renewable energy taking over when it is suitably developed.
WORK PACKAGES SUMMARY IN MAN MONTHS estimates:
There are five specific deliverables that are reflected (divided) into year links below. Note that the project is 36 months in duration, but begins in 2017 and ends in 2021, so spans five years.
Project management/liaison between the Cleaner Oceans Club and other consortium members is not shown below as a deliverable, though absorbs 36 man/months (MM) running in tandem with the specific work packages that we would work to.
Overheads are worked out as 20%* of the overall project budget.
Contingency is worked out as 20%** of the overall project budget.
| | | | | |
| --- | --- | --- | --- | --- |
| Year | Description | Man Months | Duration | Cost % |
| . | . | . | . | . |
| | MARKET USER NEEDS ANALYSIS | 3 | 3 | 5 |
| . | . | . | . | . |
| | DESIGN TO MEET NEEDS | 9 | 9 | 15 |
| . | . | . | . | . |
| | BUILD & LAUNCHER SEAVAX PROTOTYPE | 39 | 14 | 30 |
| . | . | . | . | . |
| | TEST OCEAN TRIALS VALIDATION | 8 | 5 | 7 |
| . | . | . | . | . |
| | EXPLOITATION WRITTEN EVALUATION & EVENTS | 3 | 5 | 3 |
| . | . | . | . | . |
| . | TOTALS | 62 | 36 | 60 + O&C |
| . | . | . | . | . |
LINKS & REFERENCE
https://