CLEANER OCEANS
FOUNDATION
WELCOME! THE 'CLEANER OCEANS CLUB' IS A CHARITABLE FOUNDATION DEDICATED TO OCEAN CONSERVATION, RESEARCH AND AWARENESS. WE WORK WITH OTHER LIKE MINDED INSTITUTIONS AND ACADEMICS LOOKING FOR WAYS TO REPAIR THE HARM THAT MAN HAS DONE TO MARINE LIFE, WITH ESPECIAL FOCUS ON PLASTIC WASTE AND DWINDLING WILD FISH STOCKS. WE ALSO PROMOTE OCEAN AWARENESS WITH OUR MISS OCEAN WATER SPORTS EVENT.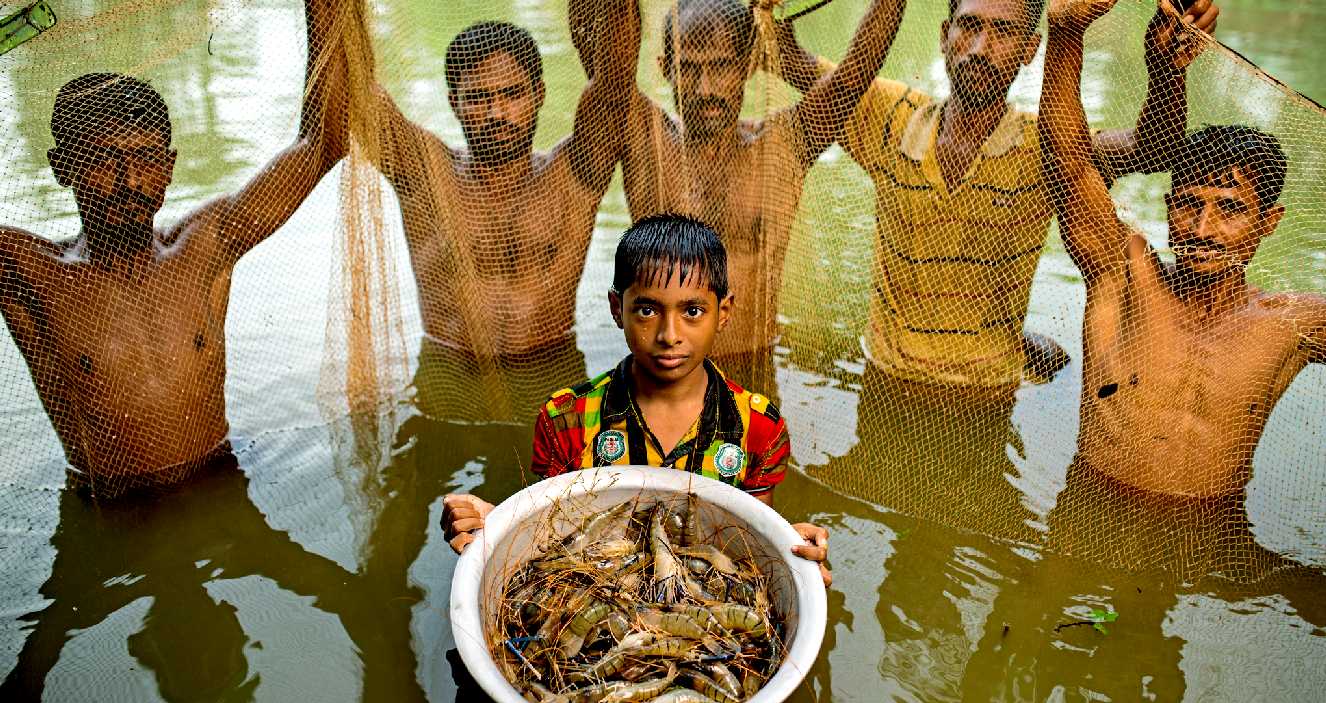 DWINDLING FISH STOCKS - Food security is a major problem the world will have to face as the available land for to grow crops reduces in competition with land for housing, as the population expands. The situation is far from sustainable and a bubble that will burst. When the bubble bursts it will cause the deaths of millions of people, where additional farming will create more carbon dioxide to heat the climate, making more land barren in a vicious circle that we must take steps to prevent happening.
Around 10% of the world (700,000,000 million people) rely on the ocean for food, but in addition to our poor land management record, we are also polluting the seven seas with plastic that is toxic - so reducing the number of fish that we might harvest for food.
OCEAN CLEANING INNOVATION - This amazing autonomous boat called "SeaVax", was on display at the Old Billingsgate exhibition centre in London on the 9-10th of November 2015 for Innovate 2015. Since that time a company called Bluebird Marine Systems has built a test tank and a robotics laboratory - and worked out a low cost method of launching and recovering the full size vessel. All of this was achieved on a small budget at cost, with the help of volunteers, students and an experienced steering committee.
SEAVAX TECHNOLOGY COULD PUT US BACK ONTO A PATH TO RECOVERY. WE AIM TO UNDERTAKE VITAL RESEARCH IN THE FIELD OF MARINE ROBOTICS TO TRY TO UNDERSTAND WHAT IS POSSIBLE IF WE APPLY SOME OF THE BEST INNOVATIONS, SUCH AS THE USE OF SATELLITES TO TRACK OCEAN CHANGES AND CURRENTS, THAT MAY BE APPLIED TO OCEAN CLEANING TECHNIQUES.
'SEAVAX' IS JUST ONE PROJECT THAT IN OUR VIEW HOLDS THE POTENTIAL TO MAKE A DIFFERENCE IF IT CAN BE APPLIED EFFECTIVELY. THERE ARE MANY OTHER ORGANIZATIONS WORKING TO CLEAN THE OCEANS, ALL CONTRIBUTING VALUABLE INPUT.
THE CLEANER OCEANS FOUNDATION ARE INVITING FUNDING TO BE ABLE TO MANAGE RESEARCH TO ESTABLISH IF OCEAN CLEANING USING DEDICATED MACHINES IS A VIABLE OPTION IN THE SEARCH FOR A TRULY CIRCULAR BLUE ECONOMY.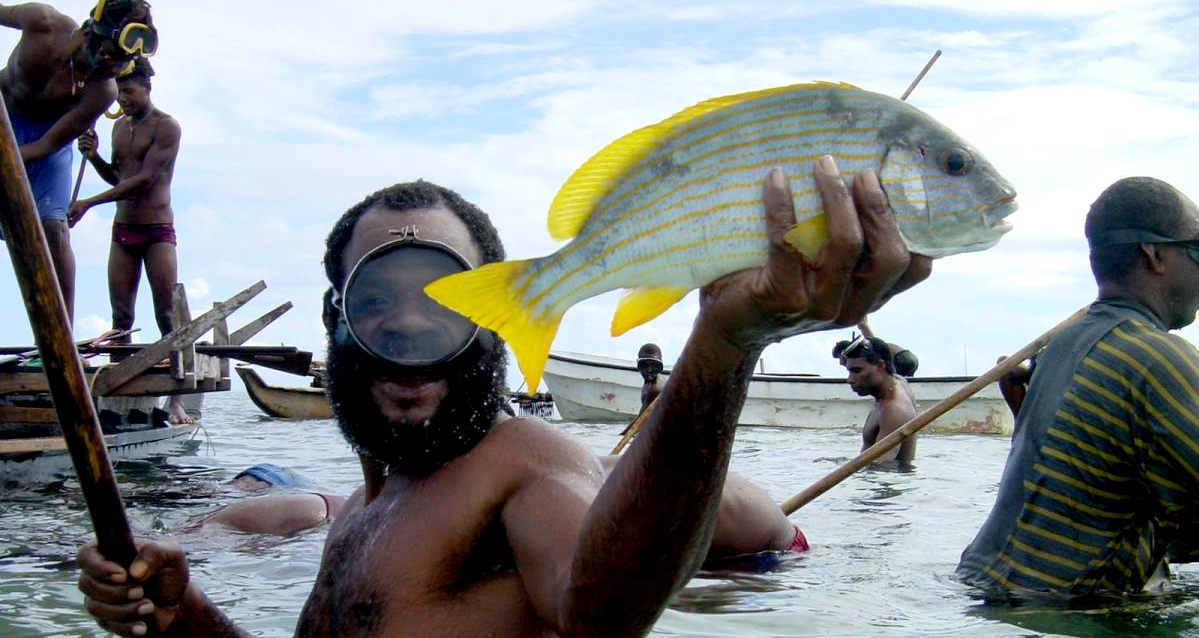 BOYAN SLAT - OCEAN CLEANUP PROJECT
CLEANER OCEANS FOUNDATION - TRUSTEES
CLIMATE CHANGE - AGREEMENT DECEMBER 2015 - UN PARIS GLOBAL MARCH - BAN KI-MOON & JOHN KERRY
CODING QUEENS - CALIFORNIAN ALL GIRLS ROBOTICS TEAM
CONTRIBUTIONS - HELP US TO HELP THE WORLD FEED ITSELF
DAILY EXPRESS - 26-1-16
DAME ELLEN MACARTHUR - MORE PLASTIC IN THE OCEAN THAN FISH BY 2050
DIVE PLANIT - MYTH BUSTING OCEAN CLEANUP MACHINES
ECHO - EUROPEAN CIVIL PROTECTION and HUMANITARIAN AID OPERATIONS
EMSA - EUROPEAN MARITIME SAFETY AGENCY
ENERGY MATTERS - SEAVAX OCEAN CLEANER 23 FEBRUARY 2016
ESA - EUROPEAN SPACE AGENCY
EUROPEAN MARITIME DAY - MAY 17
FISHING BOATS - GREEN AUTONOMOUS - BLUE GROWTH
GLOBAL OCEAN COMMISSIONERS - LINKS
GLOBALSPEC INSIGHTS - IHS 360 ENGINEERING, ROBOT VESSEL
GYRES 5, FIVE - TECHNO FIX TO PLASTIC POLLUTION
HORIZON 2020 - BLUE GROWTH - FEED THE WORLD - 2016 CALL
INDEPENDENT - OCEAN CLEANUP PROJECT 19-1-16
JO JOHNSON - OPENS MARINE ROBOTICS CENTRE AT THE NOC
LINKS PAGE, EVENTS
MICROBEADS BAN - PRESIDENT OBAMA GETS TOUGH ON PLASTIC
OCEAN CLEANUP PROJECT - MEDIA REVIEWS, BOYAN SLAT 2016
OCEAN BUSINESS 2017 @ NATIONAL OCEANOGRAPHY CENTRE, SOUTHAMPTON
OCEANS DAY - COP21 UN CLIMATE CHANGE TALKS, PARIS
PARTNERS - FUNDING ASSOCIATES
SEABIN - SURFER'S TRASHCAN, MIAMI MARINA
SWACHH BHARAT ABHIYAN - CLEAN UP INDIA MISSION
TERRAMAR PROJECT, THE - ROBOTIC BOAT TO SUCK UP PLASTIC WASTE UNVEILED INNOVATE UK
TRADEMARKS - REGISTRATION
WASTE SHARK - ROTTERDAM
WILLIAM ALCHORN - MARITIME RESTORATION
WORLD OCEANS DAY - 8th JUNE 2016
YOUTH OCEAN CONSERVATION SUMMIT -
This website is copyright © Cleaner Oceans Club Ltd (COCL) (Company No: 4674774) April 2017
Solar Studios, BN271RF, United Kingdom. COCL is a charity without share capital. The name Miss Ocean™ is a trade mark of the Cleaner Oceans Foundation™.